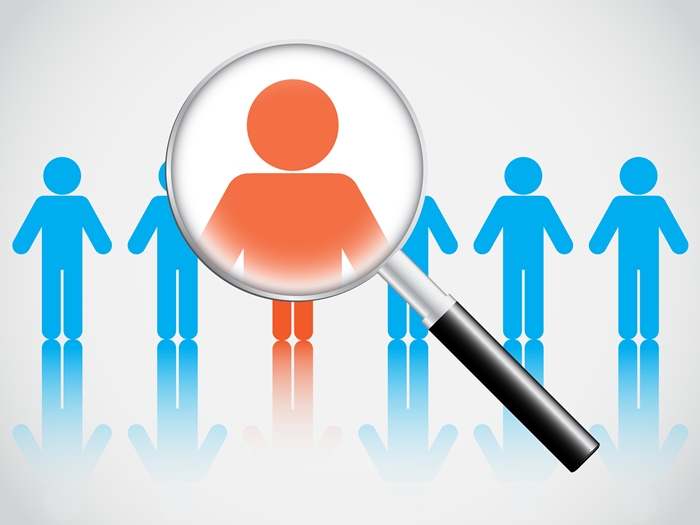 02 Nov

Sharpmania hires its youngest employee yet and is further growing its team!

We are delighted to announce the arrival of our newest team member Mashal Ahmad Khan.

Having spent more than 15 years in Geneva and with over 2 years of experience, Mashal is the youngest employee of Sharpmania working as a Junior Consultant since April 2021. She provides support to our Senior consultants in different fields of HR including: Change Management, People Development, Compensation & Benefits, Operations and Recruitment for our clients.

Prior to joining Sharpmania, Mashal has worked with numerous humanitarian NGOs, UN entities and the diplomatic mission of Pakistan to the UN as an intern which has provided her with strong skills in Human Resources, Public Policy, Human Rights, Communication, and Social Media.

Mashal is fluent in English, French, Pashto, and Urdu. She holds a Bachelor's in Economics & Management and a MSc. in International Development Management along with a certificate in Project Management.

Mashal is of a Pakistani origin and a Swiss national. She has also lived in Iran, Pakistan, Albania, Macedonia, and England.