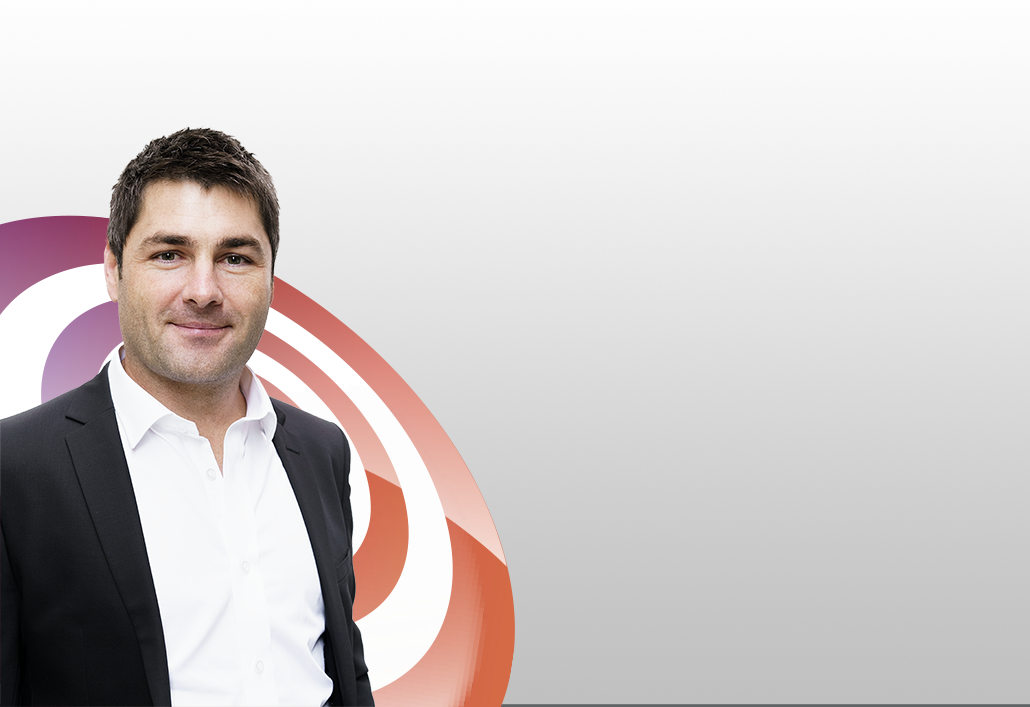 02 Mar

Julien joins Sharpmania and thus expands the team !

We are pleased to announce the arrival of our new employee, Julien Anodeau, specialized in organizational and HR development, evaluation and strategy, who joins our team and strengthens it with his transversal skills. 

An expert in performance and human development, and passionate about everything related to the individual and the group, Julien particularly appreciates the complexity of Human Resources management. For him, achieving results and well-being are inseparable. His approach is pragmatic, rational and long-term oriented. 

Julien began his career with professional athletes and has accompanied tennis champions in Grand Slam tournaments. This experience led him to pursue a career in human resources: he acquired expertise in consulting as well as in global HR roles within multinationals.

Julien holds a Federal HR Diploma and a Master's degree in Psychology. He is also certified in numerous human assessment tools and methodologies such as Lean/Six Sigma and Agility.

At Sharpmania, Julien is naturally oriented towards supporting companies in change and in search of innovation, and more specifically manages coaching, evaluation, audit and organization mandates.

Passionate about the world of sports, Julien enjoys practicing them in the great outdoors, whatever the activity. He is also a member of a music group in which he demonstrates his singing talents. Being on a boat and exploring the ocean floor is the ideal vacation for him!

If you are interested and want to know more, do not hesitate to contact Julien directly.