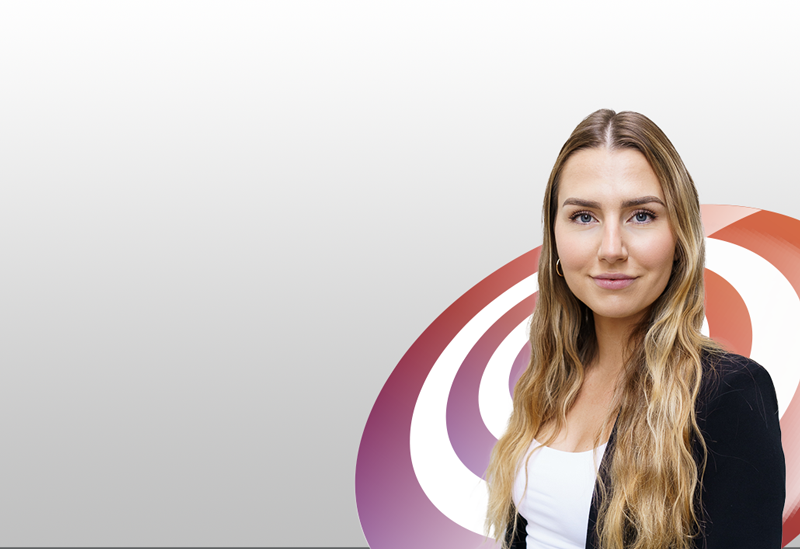 28 Feb

Léa joins Sharpania and thus expands the team !

Born in Geneva and from an Italian-American family, Léa joined Sharpmania in April 2022 as a Junior Consultant. In this role, she supports our senior consultants on various mandates and acts in particular on the operational part of Human Resources.

Prior to joining Sharpmania, Léa first worked at Procter & Gamble as an apprentice commercial employee. After obtaining her Federal Certificate of Competence as a commercial employee and a bilingual professional maturity in English, she did an internship at the Grand Hotel Fairmont in Geneva in 2019, before joining the Ecole Hôtelière de Lausanne. In parallel, she also held a position as HR assistant at LS Vaud Foot SA, where she was entrusted with various activities related to the life cycle of employees and players.

An Italian national, Léa is fluent in French, English and Italian and also has a basic knowledge of Russian.

Sporty by nature, Lea enjoys horseback riding, Crossfit and fitness in her free time.

If you are interested and want to know more, do not hesitate to contact léa  directly.